BBQs and Spit Hire Adelaide
Is your home cook-top or bbq low on space leading up to your event?
Get the space you need, or add some extra space with our 1.15m BBQ ready for hire, gas included!
Perfect for chicken or rolled meat, our mini and charcoal spit installations are perfect for getting a lot of meat into your guests stomach. With the capacity of 25kgs your spit roast will have the ability to cook large quantities of tasty meat. A guaranteed hit at your event, who's heard of a bad charcoal spit roast?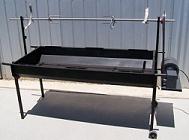 Charcoal Spit $70 + $20
Cleaning Bond (returnable)
Holds up to 25kg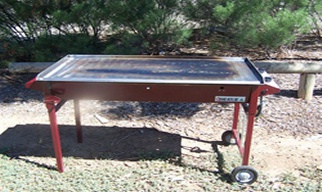 BBQ With gas $60 + $20 Cleaning bond
(returnable) 1.150m long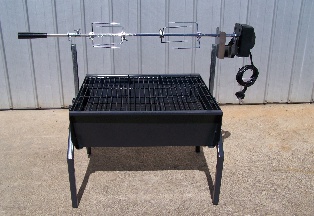 Mini spit roast holds up to 10kg $40 + $20 cleaning bond
Great for Chickens or roll meat
Contact
Call Us For All Your Party Needs!
Phone: 08 8380 8633