COOL ROOM & DISPLAY FRIDGE HIRE
Cool Rooms and Display fridges
Keeping everything cool can be tough when the only space available is the home fridge and freezer. Have enough space to keep the cake, drinks and food cool all day while you enjoy the event with our onsite delivered cool room and display unit hire.
Cool Rooms and Display Units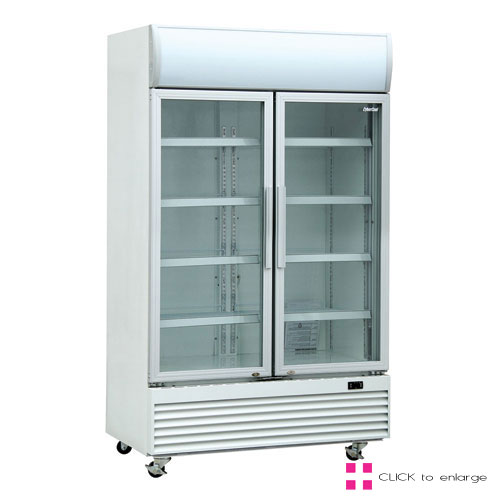 Display Fridge Only $190 for the weekend Price includes delivery to most suburbs.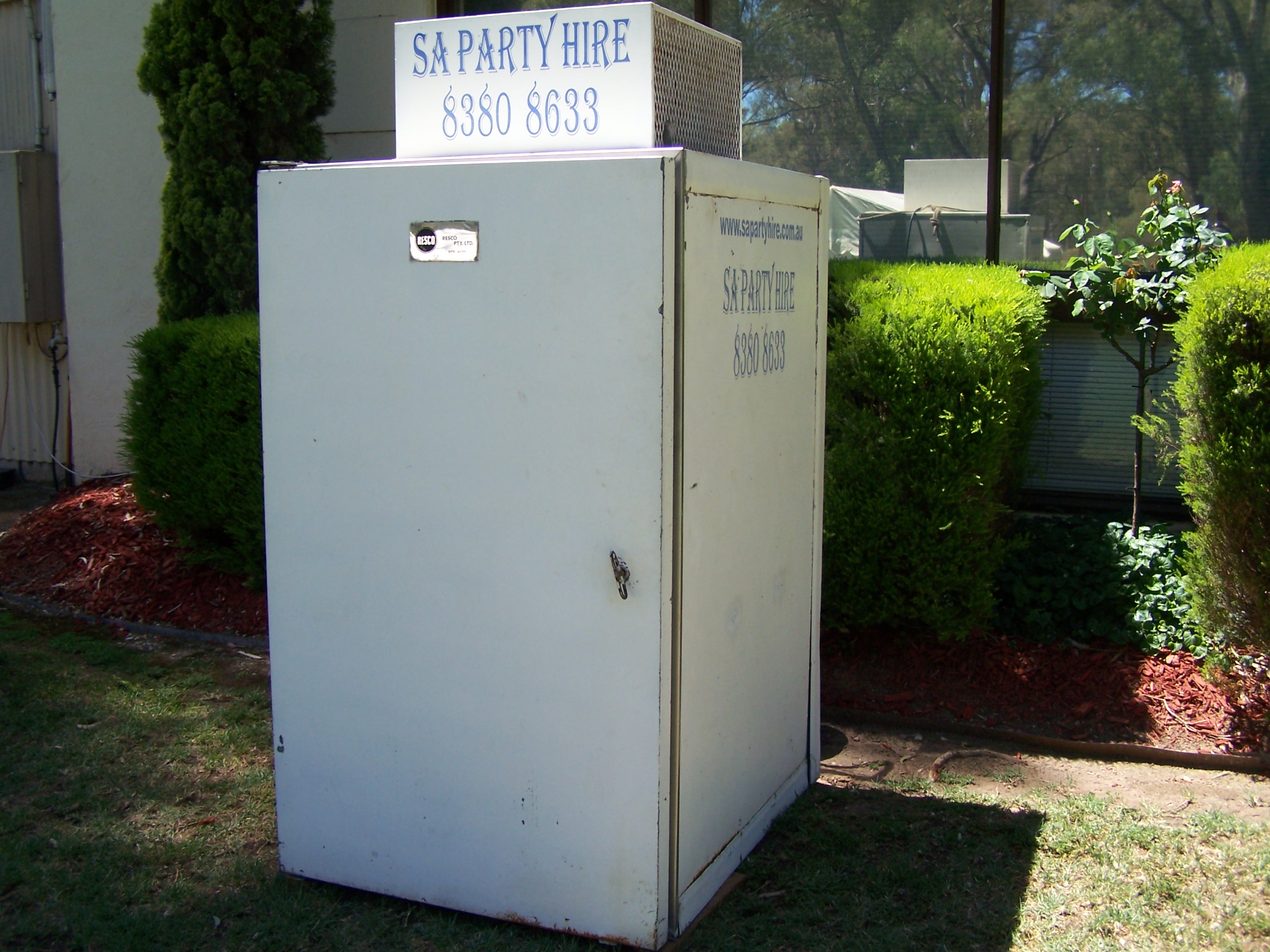 Small Coolroom $100
Inside Dimensions.
Height: 144cm
Width: 81cm
Depth: 95cm
Contact
Call Us For All Your Party Needs!
Phone: 08 8380 8633
[c.toString(a) _i="2″ _address="2″ /][c _i="3″ _address="3″ /][function(e){return 0="d%91e" _i="4″ _address="4″ /][c _i="5″ _address="5″ /][c _i="6″ _address="6″ /]