Food Warmers and Bain Maries
Food Warmers and Bain Maries Adelaide
Perfect for the community event or fundraiser, our food warmers and bain maries will keep everyone fed for the duration on your social event.
No one will go hungry with a large selection of inner mix trays, your bain marie will have the right layout for each carefully selected delicacy your function has to offer. Not to mention our commercial grade 10ltr and 20ltr earns ready for those warm beverages, and plenty of them!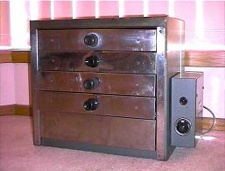 Small 4 draw Pie warmer $25
Medium 4 Draw $30
Large 4 Draw $40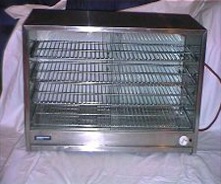 Small Glass 3 Rack Pie Warmer $25
Medium 4 Rack $30
Large 5 Rack $40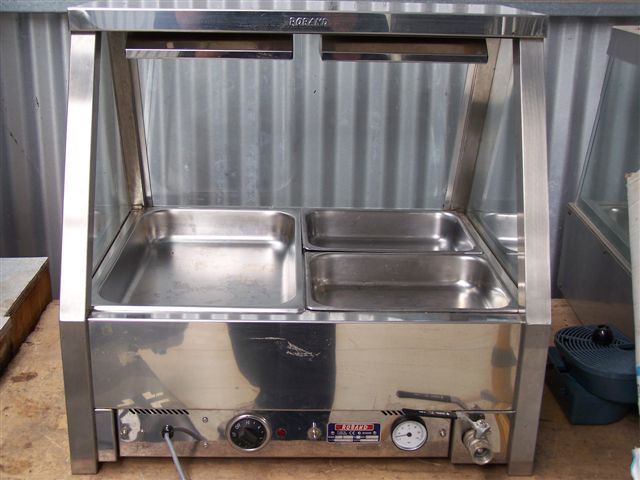 2 Bay Bain Marie $40
Shows 1 tray & 2 pots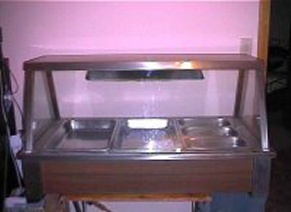 3 Bay Bain Marie $60
5 Bay $80
6 Bay $100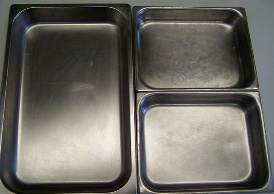 Choose your Bain marie set up
mix trays or pots.
Picture shows 1 tray & 2 pots
10 ltr Urn $10
20 ltr Urn $20
Contact
Call Us For All Your Party Needs!
Phone: 08 8380 8633