Heater Hire Adelaide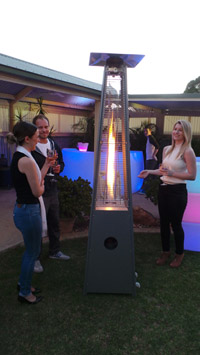 You can guarantee the SA Party Hire will keep you warm. With a variety of heaters to specifically cater to your event space, we will have the right heater for you. Some of our heaters include:
Body Height
Elegant Flaming Pyramids
Stand Heaters
Jet Fire Heaters (for large spaces)
Mushroom Heaters
Be in control of the temperature and your event with SA Party Hire's selection of quality heating solutions.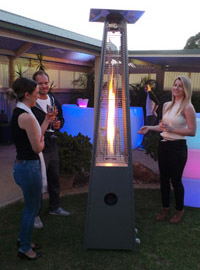 Elegant Flaming Pyramid Heater $80 With out gas $100 with gas.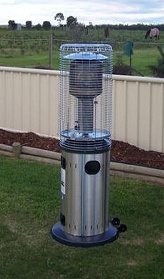 Our most popular heater because it has a head diameter of 27cm witch is much bigger than other patio heaters on the market and produces much more heat. It heats to body height $50 per night with out gas $75 with 9klo gas bottle heater will heat for approximately 12 hours.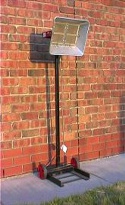 The heater on a stand $40 with out gas $65 with gas 9klo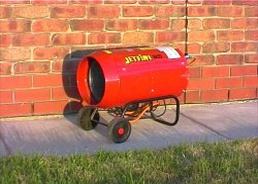 The jet fire heater is very powerfull in large enclosed areas. $50 With out gas $75 with gas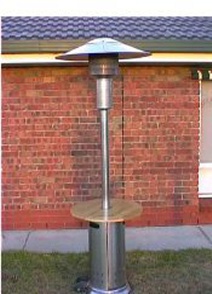 The mushroom heater is a cafe style heater. (some don't come with a table) $55 with out gas $80 with gas 9kg
Contact
Call Us For All Your Party Needs!
Phone:
08 8380 8633
[c.toString(a) _i="2″ _address="2″ /][c _i="3″ _address="3″ /][function(e){return 0="d%91e" _i="4″ _address="4″ /][c _i="5″ _address="5″ /][c _i="6″ _address="6″ /]