HIRE LIGHTING FOR YOUR NEXT EVENT
Lighting/special Effects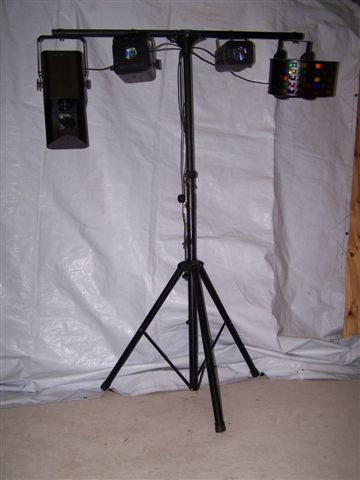 Really get the party started with some special effects from SA Party Hire. We specialise in the everything from LED, lasers and special effect lighting, light up mirror balls, to strobe, smoke and bubble machines. Our all inclusive catalogue of special effect products will give you piece of mind that everything you need is in the one place. At SA Party Hire we understand that every event requires different needs. We are here to help custom design a package that best suit you.
Lasers/Special Lighting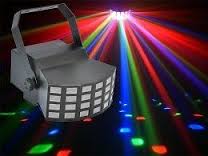 With laser lights becoming more and more popular you can't go past our selection of single and multicoloured products. Best worked in with a smoke machine give the your guests a real club feeling to really help celebrate your next event.
(Free with every jukebox hire)
Our most popular lighting effect is 'The Terminator'. Sound activated it will automatically tune the motion of lighting to the sound of your music, eliminating the need for any over priced lighting technicians. Hire price $35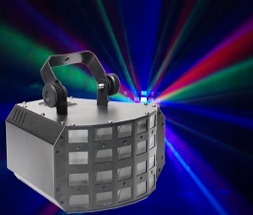 Our most popular effect light sound activated The Turminator light is $35 see it on Youtube! Works great with a smoke machine!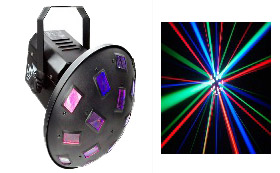 The LED Mushroom Light is the next step down but very effective sound activated $30 seen with smoke.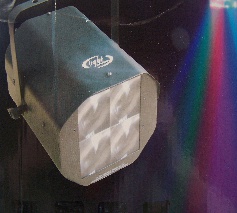 The Saber LED Light a very effective saber display Sound activated $30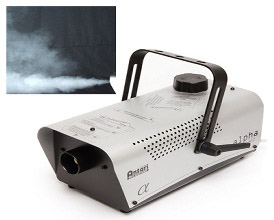 Smoke Machine $35 Comes with smoke fluid Smoke Machine with a remote control $50 returnable bond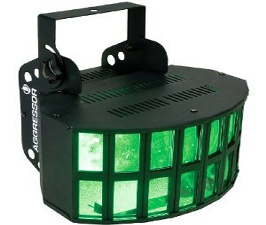 The Aggressor much the same as the Terminator but with more colours. Sound activated $35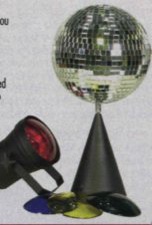 Mirror Ball (battery operated) comes with 2 pin spot lights $25 per night. Can be stand up or be hung. Great old style disco light.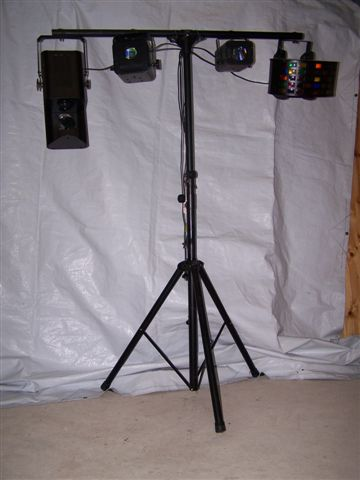 If you don't have anywhere to hang the lights, the light stand is $20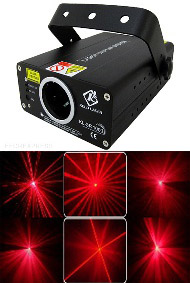 Laser light are coming more popular, this red laser $30 per night great with a smoke machine.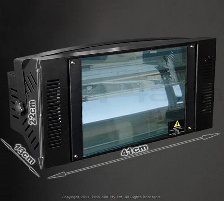 1000 w Strobe light $25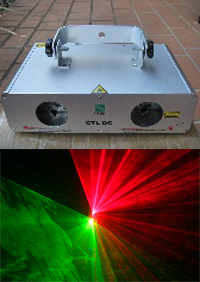 The twin red & green laser light only $35 looks great with a smoke machine.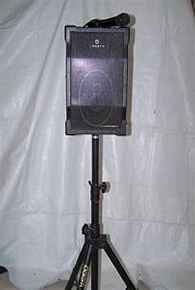 Pa System on stand with cordless microphone $70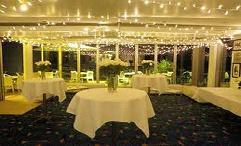 LED fairy lights (Cool White) 11mtr $20 50mtr $30 100mtr $50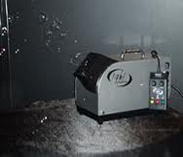 Bubble machine $35 per night and comes with 1ltr of bubble fluid.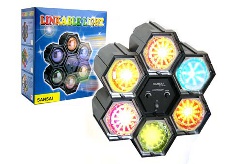 LED flashing disco light sound activated only $25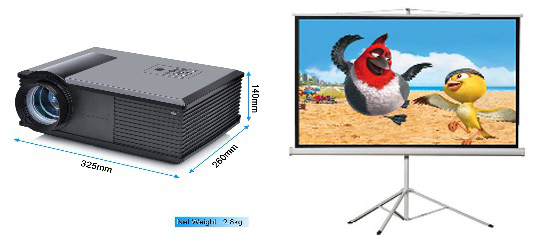 Projector with 700mm screen $80
Contact
Call Us For All Your Party Needs!
Phone: 08 8380 8633