POP CORN & FAIRY FLOSS MACHINE HIRE
POP CORN , FAIRY FLOSS AND HOT DOG MACHINE
For the sweet tooth.
If your going for the fun fair theme, our fairy floss machine is an absolute must!
Included in the package is 100 sticks and 2 sugar flavours pink and berry with extra
serve purchases available.
How about a movie night?
Your next event isn't complete without a popcorn machine. Simple to use, exciting to watch and even better to eat. If thats not enough we have the added feature of a kart to really give it a novelty feel. Your night has never looked more exciting!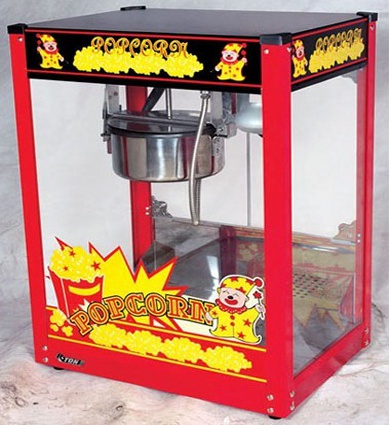 Pop Corn Machine (very easy to use)
Includes Pop Corn, Pop Corn Butter salt, Bags for 100 people.
$100 + $20 Cleaning bond (returnable)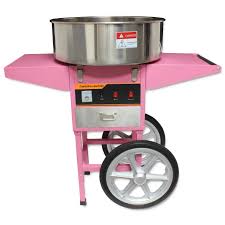 Fairy Floss Machine
$100 and comes with 100 sticks and sugar.
100 extra serves for $25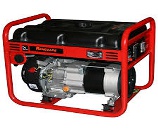 Need a Pop Corn Machine or Fairy Floss machine and have no power? No problem we hire generators.
$80 per day
Contact
Call Us For All Your Party Needs!
Phone: 08 8380 8633