Bars and Equipment
Need a place to store your drinks and snacks?
Our fully customised storage bars come ready and setup to add another touch of enjoyment to your function. Perfect for weddings, anniversary, parties and celebratory functions. Why not get a family member to act as a bartender to create the illusion your guests have walked into their favourite bar? We have stools and tables both chrome and wooden setups available for hire.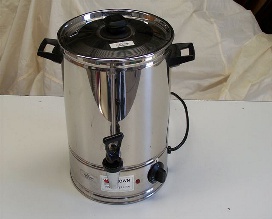 10 ltr Urn $10 (50 cups)
20 ltr $20 (100 cups)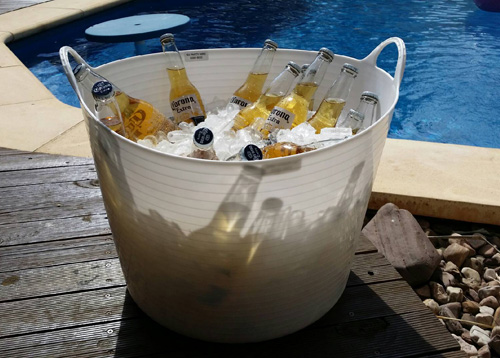 60 litre Ice bucket $5 each
Contact
Call Us For All Your Party Needs!
Phone: 08 8380 8633